Enquire or Book Brownie Chalets - 7 Nights Two bedroom plus loft chalet
Please tell us about your trip
More information
Something you'd like to find out before you send your enquiry? Read our FAQs for more information.
Ski Hakuba, Japans Premier Ski Resort. Why Ski Hakuba?
One of the largest ski areas on one pass in the...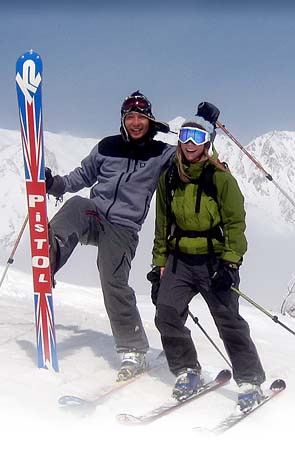 To arrange a more personalised holiday, for more information about Hakuba and the region, or just any questions you can think of about skiing in Japan don't hesitate to contact us...