Package: Echo Condominiums - 12 Nights - Three Bedroom Condominium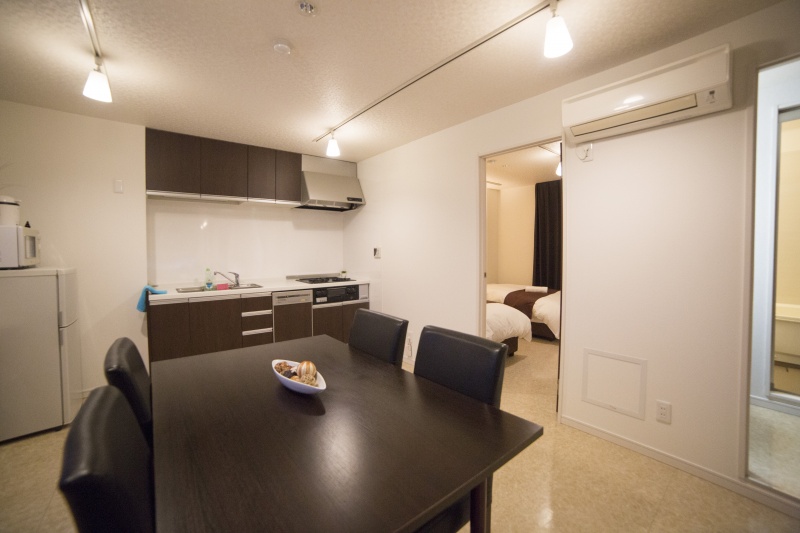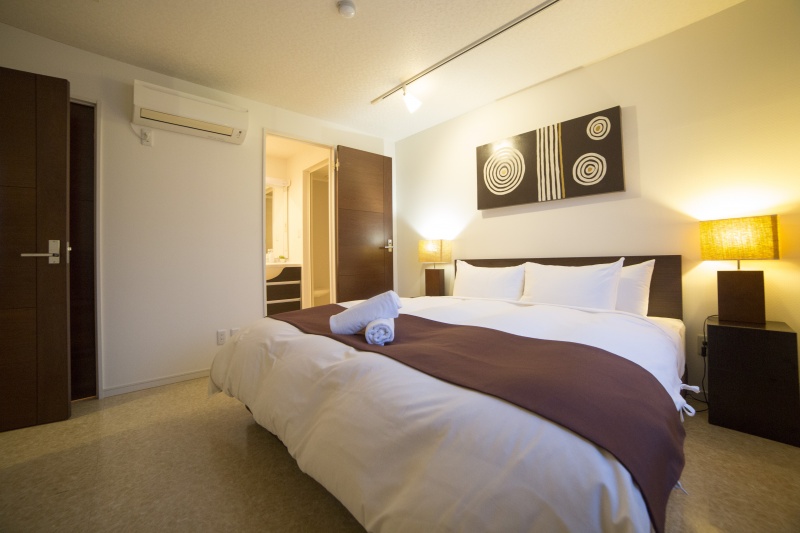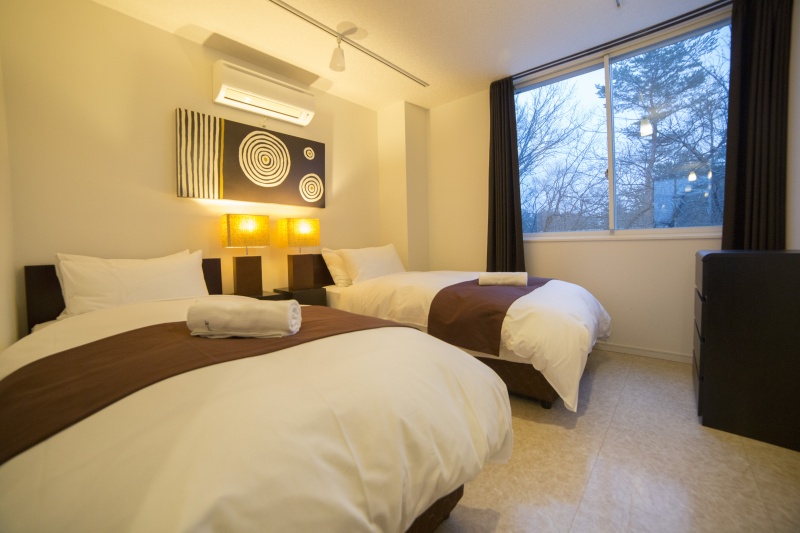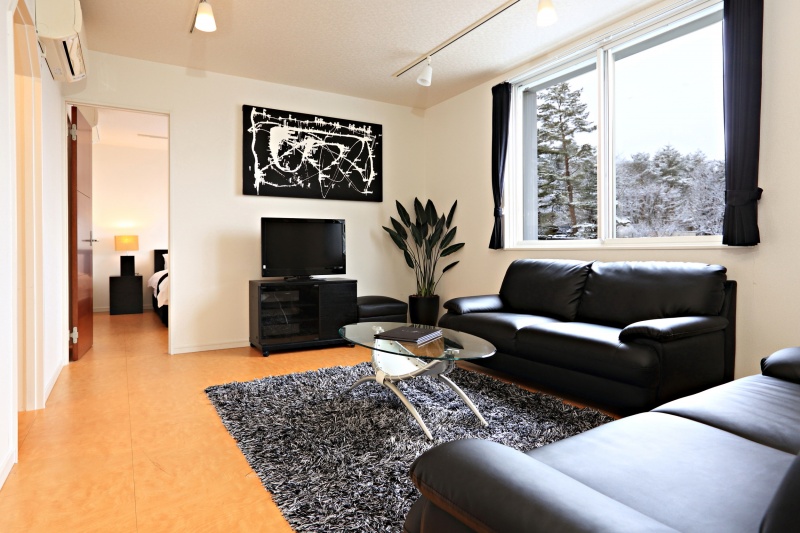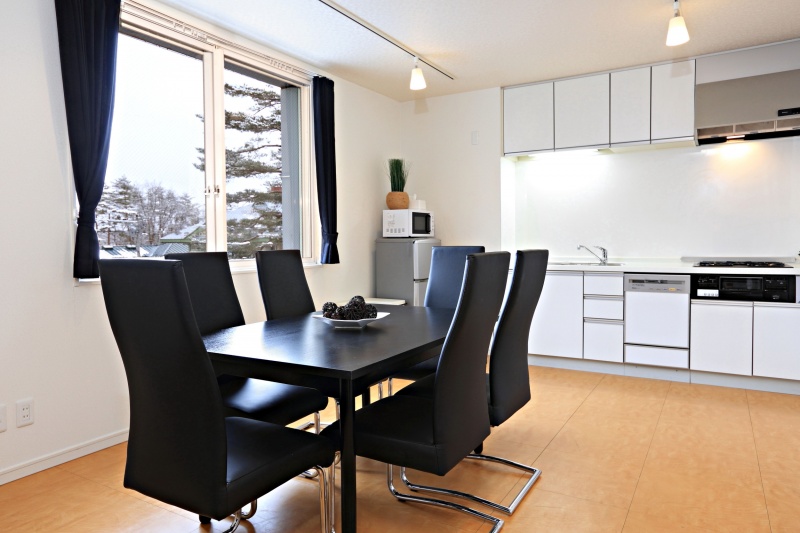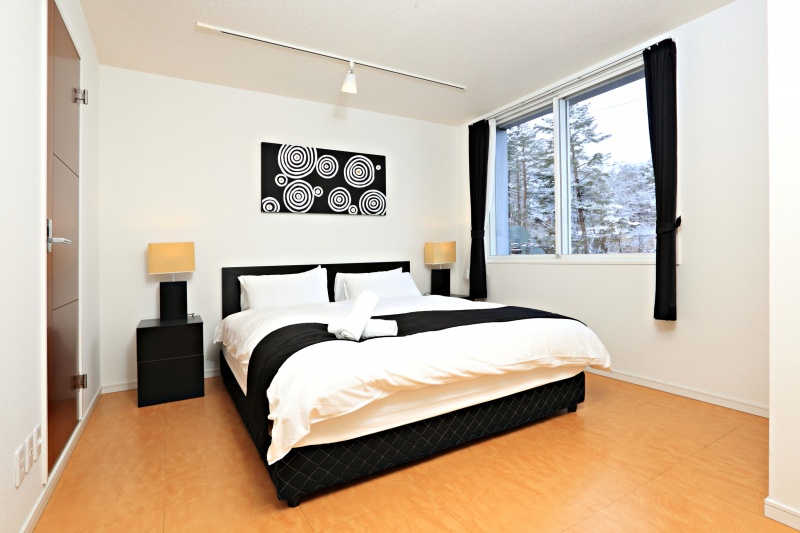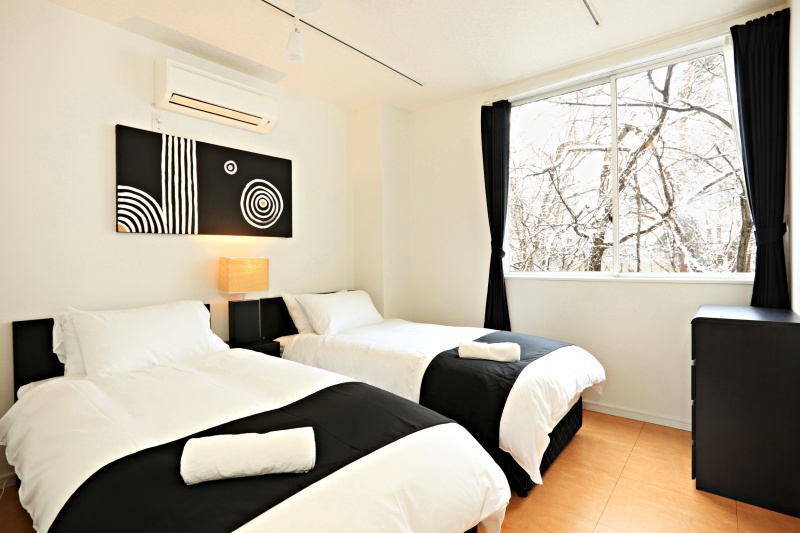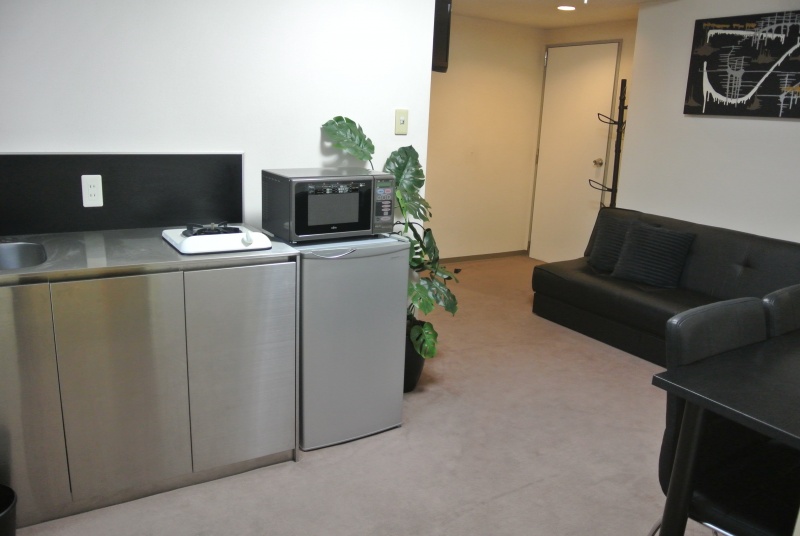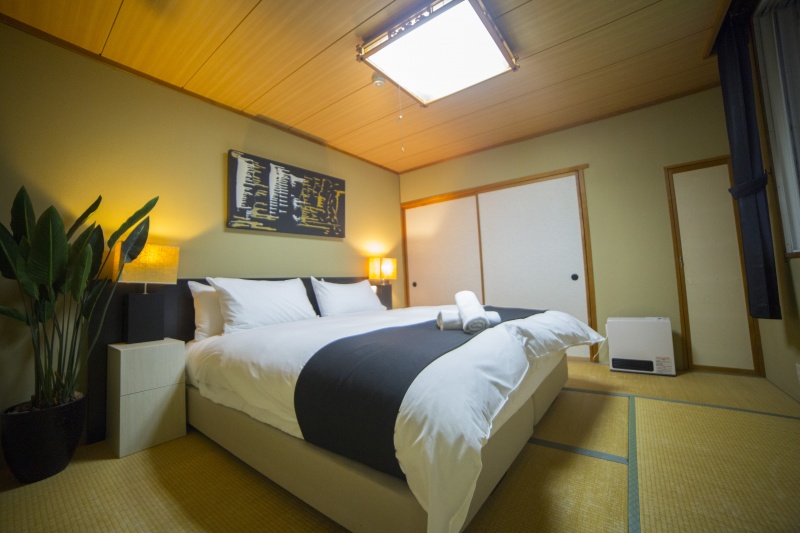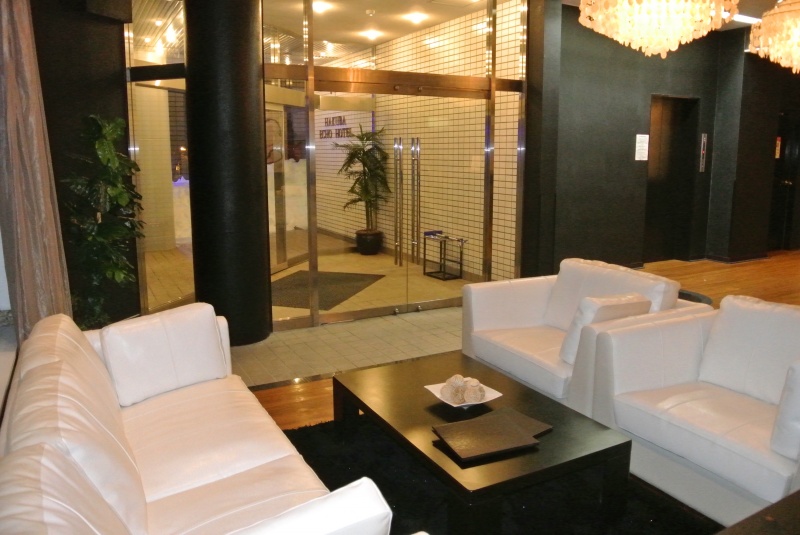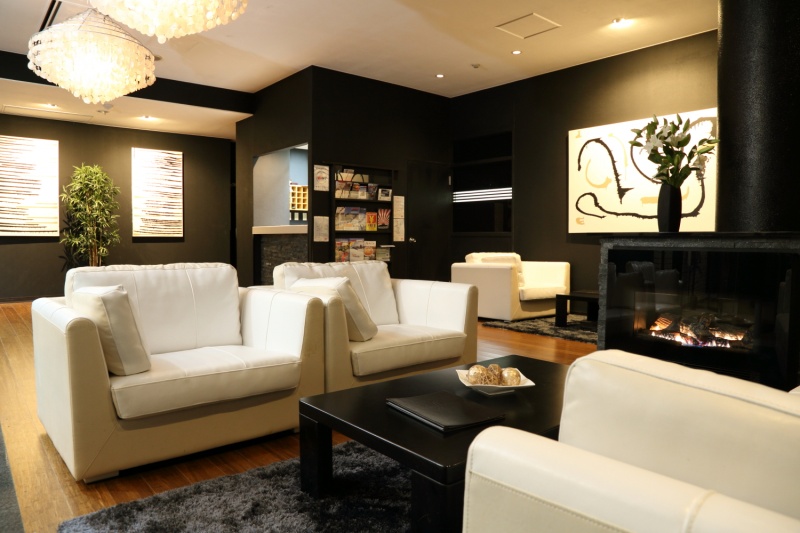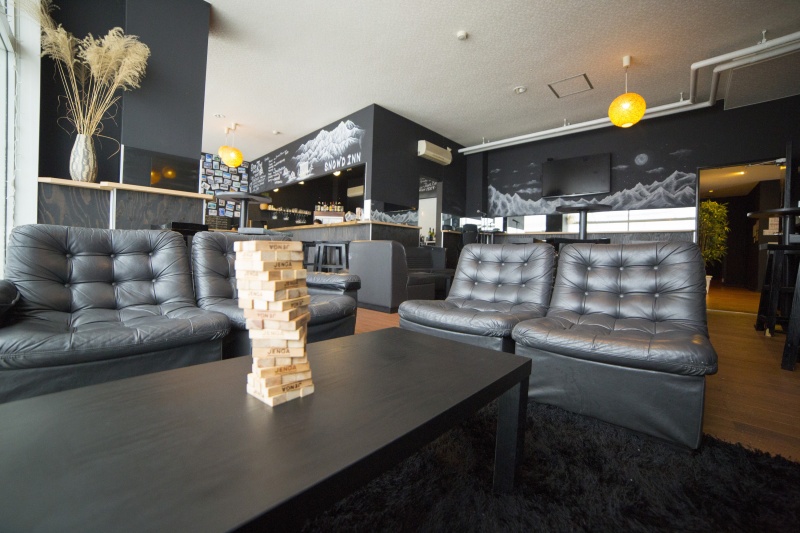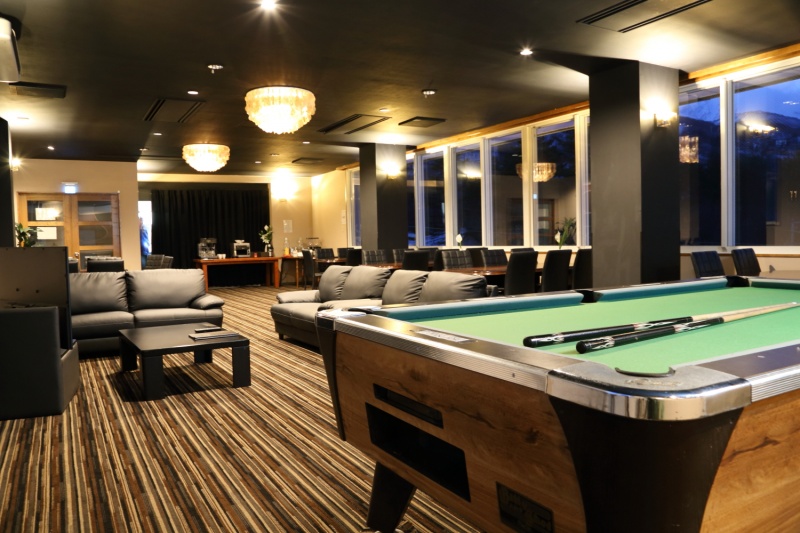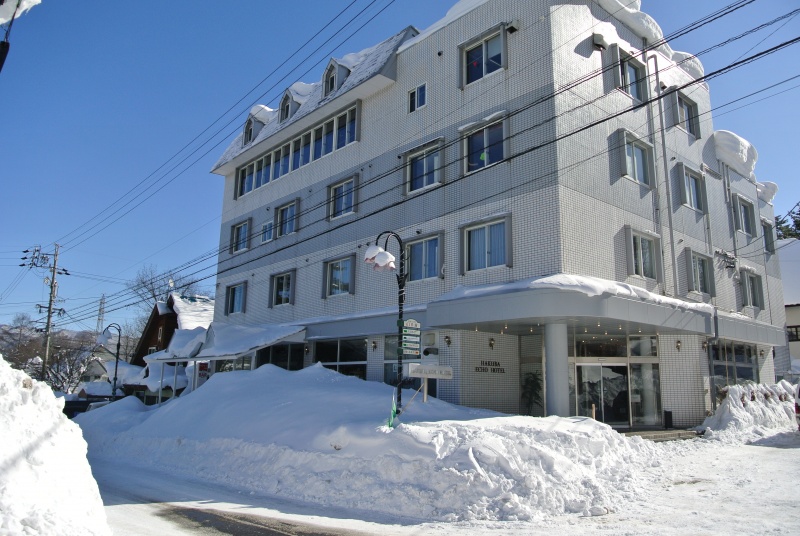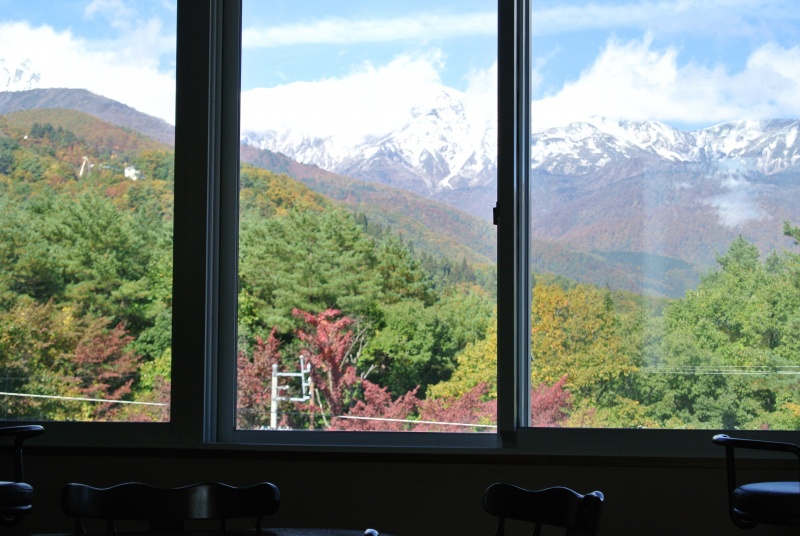 Total price: ¥145,966
(Per person based on 2 adults and 4 children sharing)
Includes:
12 Nights Accommodation in a three bedroom condominium with breakfast
Return coach transfers from Narita or Haneda Airport to the hotel
10 Days Multi Resort Lift Pass
This is a price guide only and prices can vary with peak nights. Price is based on 2 adults and 4 children sharing.
If you wish to include additional extras or just change your type of transfer or number of lift pass days the price will vary accordingly.
More information
Affordable Ski Packages
7 nights
| | |
| --- | --- |
| Snowbeds B&B | ¥74,300 |
| Brownie Condominiums | ¥86,356 |
| Cabin Nets | ¥86,890 |
| Echo Hotel & Condos | ¥87,400 |
| Annex Lodge | ¥89,482 |
| Brownie Chalets | ¥91,840 |
| Slopeside Luxury Chalet | ¥95,737 |
| Echo Chalet | ¥96,500 |
| Beaver Lodge | ¥97,050 |
| Condos within Echo Hotel | ¥97,366 |
| The Ridge Apartments | ¥98,280 |
| Bluebird Chalets | ¥98,775 |
| Goryukan Hotel | ¥101,900 |
| Oak Forest Hotel | ¥103,000 |
| Alpine Tenshi | ¥104,025 |
| Hotel Moegi | ¥105,800 |
| Fuku Chalet | ¥109,400 |
| Hakuba Mountain Apartments | ¥114,816 |
| Traumerei Restaurant and Hotel | ¥119,500 |
| The Ridge Hotel | ¥119,800 |
| Hotel Hifumi | ¥122,250 |
| La Neige Honkan Hotel | ¥137,000 |
| Hakuba Tokyu Hotel | ¥141,200 |
| Hakuba Mountain Lodge | ¥151,818 |
| La Neige Higashikan Hotel | ¥152,600 |
12 nights
| | |
| --- | --- |
| Snowbeds B&B | ¥113,200 |
| Brownie Condominiums | ¥122,956 |
| Echo Hotel & Condos | ¥127,450 |
| Echo Chalet | ¥130,800 |
| Brownie Chalets | ¥135,124 |
| Cabin Nets | ¥135,300 |
| Annex Lodge | ¥141,182 |
| Bluebird Chalets | ¥144,450 |
| Condos within Echo Hotel | ¥145,966 |
| Slopeside Luxury Chalet | ¥149,850 |
| Beaver Lodge | ¥152,000 |
| Goryukan Hotel | ¥152,100 |
| The Ridge Apartments | ¥156,460 |
| Alpine Tenshi | ¥160,325 |
| Oak Forest Hotel | ¥162,400 |
| Hotel Moegi | ¥167,100 |
| Hakuba Mountain Apartments | ¥171,825 |
| Fuku Chalet | ¥173,800 |
| The Ridge Hotel | ¥191,200 |
| Traumerei Restaurant and Hotel | ¥191,400 |
| Hotel Hifumi | ¥195,000 |
| La Neige Honkan Hotel | ¥221,400 |
| Hakuba Tokyu Hotel | ¥228,600 |
| Hakuba Mountain Lodge | ¥232,445 |
| La Neige Higashikan Hotel | ¥255,600 |